Welcome! My name is Sarah Baker, and I am a two time #1 new release author, meditation guide, integrative nutritionist, holistic health & mindset coach, reiki master, vibrational sound guide, and postpartum doula.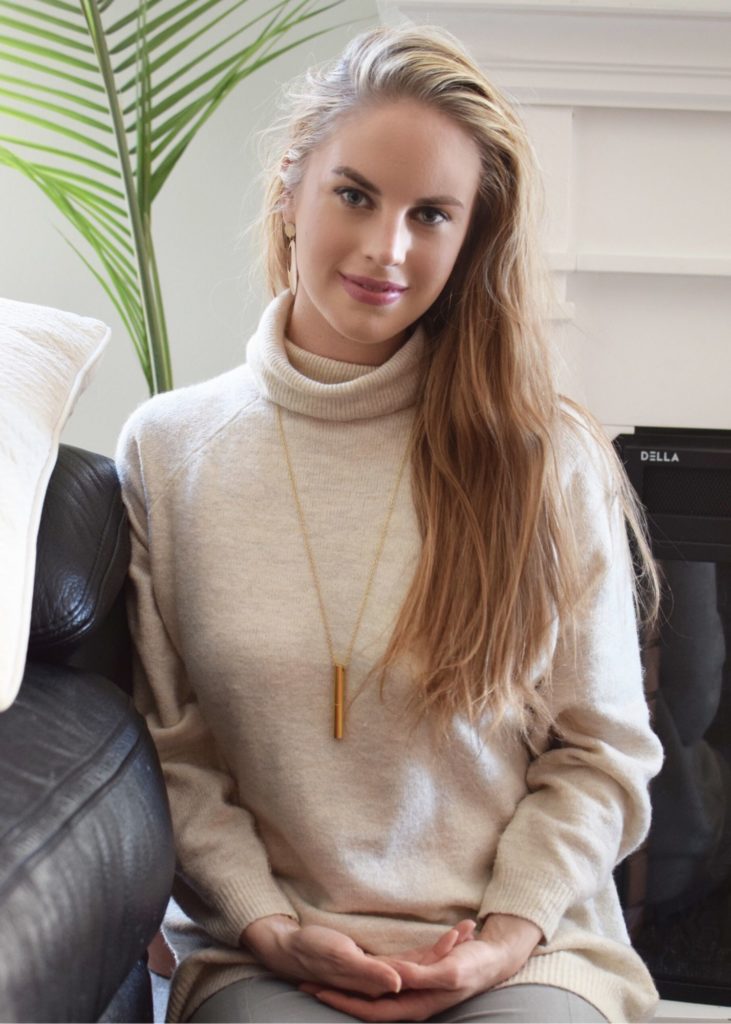 Feel like you're spending all your time helping others through what you do at work, or for your family, and not enough time on your own health and mental/emotional well being?
I help people recover from ailments related to burnout and chronic stress/anxiety, overwhelm, consistent "dieting" with no success, damaged gut health from a poor gut + mind connection, and emotional eating or poor relationships with food. I also offer energy work and intuitive services that fully compliment my integrative wellness programming.
My Background
Originally trained in plant-based and integrative nutrition and holistic health coaching, I have been working with and educating people from all over the US for almost 10 years through my specialized nutrition, holistic health and mindfulness meditation protocols. In addition to these practices, I've recently added more energy work to my programs and services such as Reiki healing, intuitive tarot readings, and guided multi sensory meditation services.
I am the author of two published books, Holistic Wellness and The Vegetarian Cookbook for Teens. I am the founder of Balanced Babe media where you can find over 700 articles on various holistic health topics, The podcast, Simplified With Sarah, and the founder of Sense Sanctuary, a healing wellness brand that offers meditative workshops and classes, healing services, and a holistic online boutique. Through this brand I regularly contribute wellness correspondence to various Chicago morning shows such as ABC's Windy City Live, Good Day Chicago Fox, WCIU The Jam, WGN Midday News and more.
It is an honor to work with those who are experiencing symptoms such as burnout, chronic stress, emotional eating, a disconnect to one's true self and exciting life transitions such as becoming new parents.
I also help expecting and new parents navigate new life with a newborn. If you're pregnant and don't know where to begin with the appropriate types of lifestyle shifts to make or wellness practices to keep (or ditch for 9 months), I've got you covered with my prenatal program that covers nutrition, lifestyle practices, meditation/labor prep, and everything you need to feel supported during your pregnancy. If you're about to welcome new life to this world, I help YOU, mama, recover and thrive while you transition into your new life through my postpartum doula and nutrition, holistic health and meditation services (usually in the comfort of your own home).
I use the various principles I've accumulated over the years to create truly unique holistic health modalities that help my clients heal, reduce stress and anxiety, improve and preserve their health, energy and greater connection to their spiritual practice. My goal is to help my clients tap into their innate healing capabilities through my multi-sensory programming so that they can sustain a truly fulfilled and joyous life. By integrating nutrition, meditation, and multi-sensory lifestyle practices, you will receive the tools to give your brain and body an upgrade.
I transitioned into the field of health and wellness after working in the fashion industry as an international high fashion model for 13 years. I smoked a pack of cigarettes a day, went through eating extremes from eating regular big macs to struggling with orthorexia (obsession over what is being consumed), and other self-sabotaging tendencies. By going through my own healing journey, I was able to uncover my own innate healing capabilities, and thus my formal education to get credentialed to do what I do today begun. If you're interested, you can learn more about my own healing journey here.
I currently work with clients remotely but will soon be offering private office visits, and for certain services such as my postpartum doula offerings, I offer private in-home programs.
No matter what challenges you are facing, I help you work through any setback. Don't have enough time to cook healthy meals? Don't know how to meditate? Feel like you never have enough time to implement any form of self-care or wellness practices into your life? All of this can be worked through. No matter what's standing in between you and your physical and emotional health, I'm here to help you knock down these obstacles and reclaim your power.
Credentials
Certified in plant based nutrition through T. Colin Campbell Center for Nutrition Studies
Certified in Integrative Nutrition & Holistic Health Coaching: The Institute of Integrative Nutrition
Certified Advanced Reiki Practitioner & Certified Reiki Master
Internationally Accredited and certified meditation teacher: Thought Transformation Institute
Internationally Accredited and Certified Holistic Mindset Coach: Thought Transformation Institute
Postpartum Doula: CAPPA
Studied Nutrition & Dietetics: UIC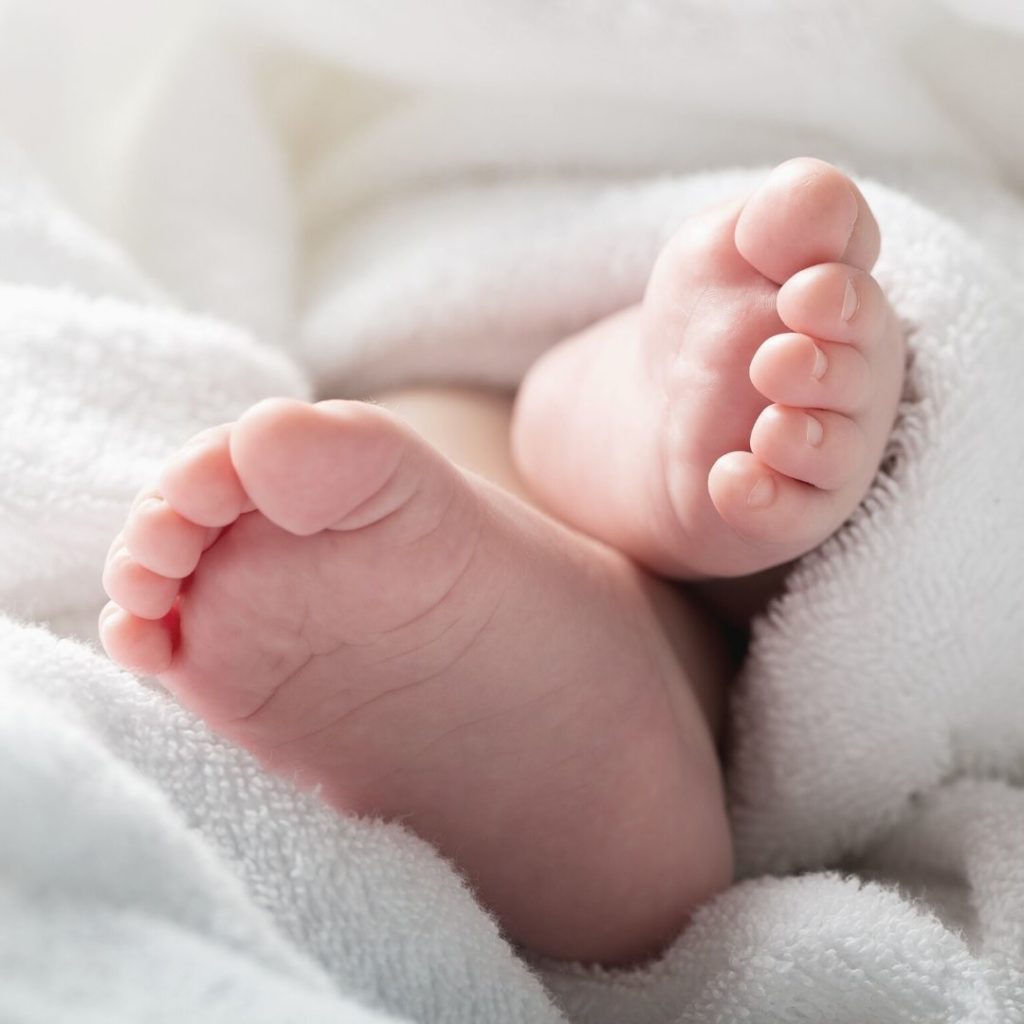 New & Expectant Parent Programs Wellness consulting and guidance for expecting & postnatal moms and postpartum doula packages for new parents. *Currently Under Construction*