Private Multi-Sensory Sessions
Start Taking Advantage of Your Greatest Tools: Your Senses
If you are feeling burnt out, overstimulated, overwhelmed or simply feel as if you need to shift your energy levels, these private Sense Sanctuary sessions can help you. These comprehensive 2 hour private sessions immerse you into a total multi-sensory experience that will tap into each of your five physical senses, and your intuitive sixth sense to turn on your own innate healing pharmacy. Your Sense Sanctuary experiences integrates various holistic modalities and therapies into one session to guide you towards a more energized or calmed state of mind, physical and mental rejuvenation and clarity based on the customized experience created for you. 
Your first session will include a comprehensive wellness consultation to identify underlying causes of physical & emotional symptoms and conversation for you to share what you want to invoke into your life, and what you want to release. 
Signature Sense Sanctuary Healing Sessions: 2 hours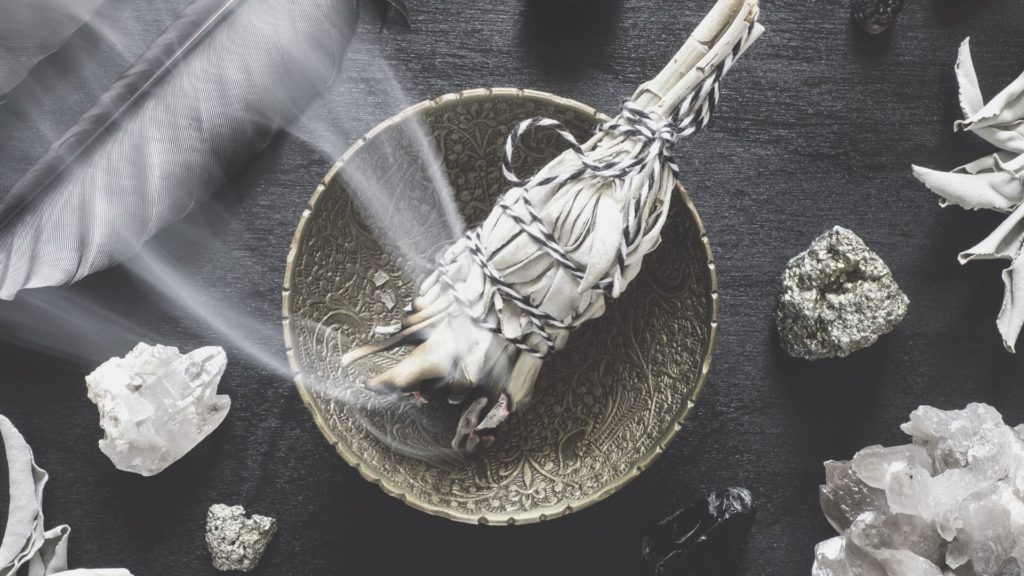 Included in your 2 hour Sense Sanctuary Multi-Sensory Healing Session:
Guided meditation using various multi-sensory modalities and tools
Therapeutic holistic practices for your sense of smell, sight, touch, hearing, taste, and energetic connection to your intuition
Vibrational Sound Healing
Guided breathwork
Guided rituals for your sense of taste
Reiki + Energy work options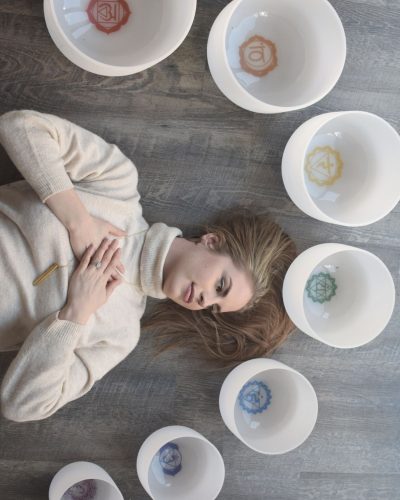 Learn about, and tap into your seven chakras. The chakras are your major energetic centers and are physiologically connected to different systems within your physical body, as well as your energetic self. They play an energetic role in regulating emotions, immunity and organ/gland/hormone functions. Many of us hold emotions and experiences as stored energy within our body, and the chakras more than anything store these emotions and experiences, creating energetic blockages within our self. When our energy is not free flowing, physical and emotional symptoms start to manifest. 
There are various ways that you can unblock, release and open the energy flow of your chakras, and each individual has unique preferences and needs. Your first guided chakra healing experience will consist of understanding which chakras may be closed off, and then creating specific protocols to bring clear energy flow back to the physical and energetic self. 
Each multi-sensory chakra healing experience is unique to each client and will consist of various holistic modalities, tools, techniques and practices to bring harmony to your energetic pathways. 
Your guided chakra healing multi-sensory session will be a comprehensive blend of different sensory stimulation protocols & specific guided meditation and breath work practices. If you'd like to learn more about this service, book a call here.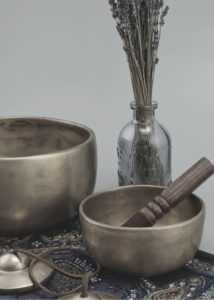 Group Multi-Sensory Journeys
Want to try an upcoming group Sense Sanctuary experience before you dive into private sessions with me? These journeys are in a group/class setting and space is limited to 8 souls per class. Select the option below that most intrigues you:
Create Your Own Sense Sanctuary at Home